Our Veterinary Technician Team
We look forward to seeing you soon! Get to know the amazing technician team at Hillside Animal Hospital and why we love what we do so much.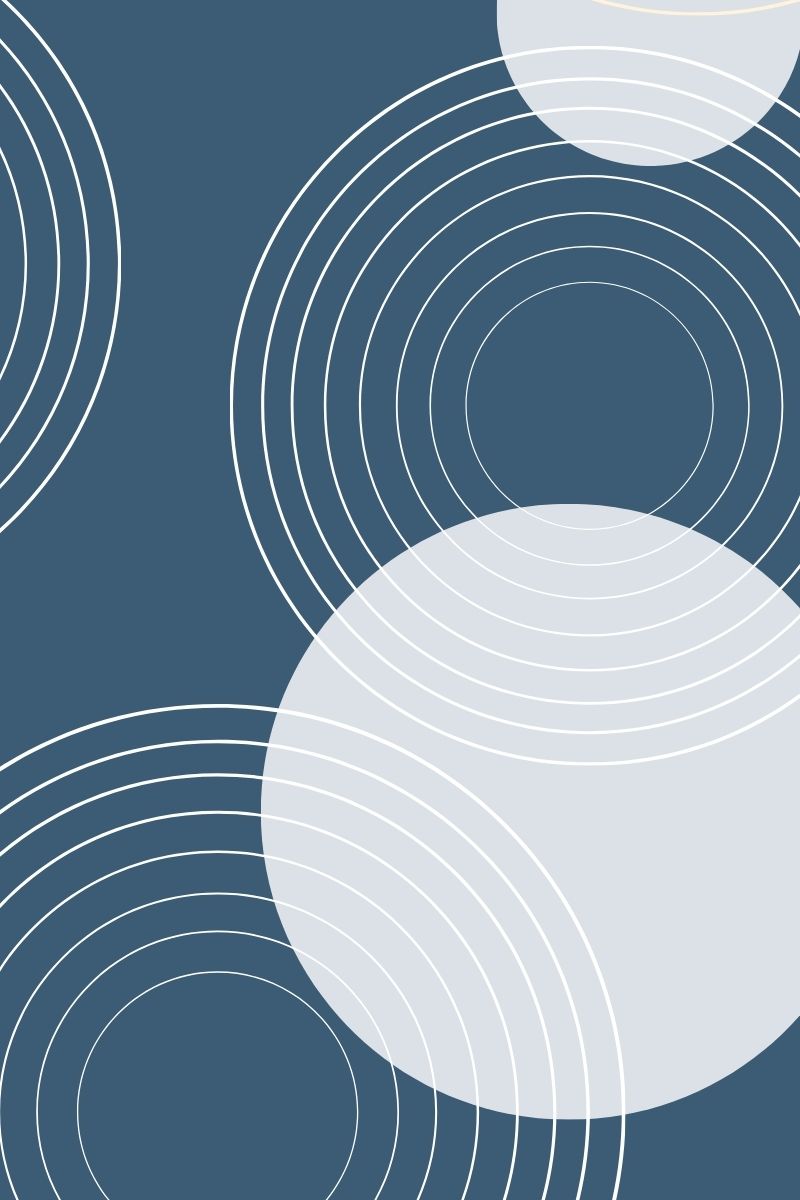 Beth
RVT
Beth graduated from Midwest Institute with her AOS in 2017 and passed her VTNE later that year. Before finding a love for veterinary medicine, she received her Associate's in exotic animal training and management from Moorpark College in California. Wanting to constantly be in school, she is currently working on her Bachelor's in veterinary technology with Mizzou's new BSVT program.
In what free time she has, Beth enjoys spending time with her chaos of critters(husband included), reading, traveling, and getting lost in the woods.
Kyle
Vet Assistant
Kyle started working at Hillside Animal Hospital at the beginning of 2021. Kyle has always had a passion for animals, especially wildlife. He volunteers at wildlife rehabilitation clinics and helps foster wildlife until they can be released back into the wild. Kyle also loves getting outdoors and hiking, as well as sculpting in his free time. Kyle has a miniature zoo at his house, consisting of 3 rats (Jabba, Lumiere, and Grandma), 3 rabbits (Cheeseball, Marbee, and Dean), a longhaired dachshund (Skittles), and his cat (Ciqala).
Sarah
RVT
Sarah graduated in 2012 from Jefferson College and became registered in 2018. She joined the Hillside team in July 2022. At the clinic, she enjoyed anesthesia and surgery along with client education. Outside of work, she enjoyed playing tennis and trying new restaurants. She lives in South City with her husband and her dog Buck.
Kacey
RVT
I graduated from the Veterinary Technician Institute in 2017 and became a registered technician in 2019 after passing my VTNE. Ever since I was little I dreamed of working with animals. I have 2 dogs (Dexter and Scout) 4 cats (Cleo, Simone, Priscilla, and Mom) 3 snakes, a crested gecko, and a tarantula. My hope is to have my own farm someday with my partner Cole. I grew up around large animals and want to do the same again someday.
I most enjoy being an anesthesiologist and working with pet parents. While I love all animals I definitely would choose cats as my favorite to work with! In my free time I enjoy camping, floating, and hiking.
Meagan
Practice Manager, RVT
Meagan has been with Hillside Animal Hospital since 2018. She graduated from The Vet Tech Institute at Hickey College in 2013 and has a certification in veterinary practice management. Meagan has had a passion for animals and helping others since she was a young girl. Some of her fondest memories are taking care of strays cats and kittens with her grandma. Meagan currently had two dogs (Dominico and Apollo) and two cats (King Louie and Ernie). In her free time, she enjoys hiking and baking.
Carrie
Veterinary Technician
Carrie started out as a volunteer at Hillside Animal Hospital in 1992. She went to Jefferson College and became a Registered Veterinary Technician in 1997. She took a few years off to stay at home and raise her two daughters, and came back to Hillside, working part-time, in 2004. She really enjoys anesthesia and post-operative care for the patients. She recently became one of the country's Level 3 Fear Free Certified Professionals! She has two three-legged beagle mixes named Charlie and Birdie.
Jasmina
Veterinary Technician
Jasmina graduated from Vet Tech Institute in 2015. She spends her free time at Table Rock Lake or camping at Montauk State park with family and friends. She really enjoys attending concerts and outdoor events. She comes from a family of 7. She has a 5 year old daughter, Annabelle, a 1.5 year old black lab named Nova, and is married to her best friend, Joey. Her favorite thing about being a veterinary technician is animal care and customer service.
Matt
RVT
Matt has been working at Hillside since 2002, starting as a kennel worker, and has advanced to a registered veterinary technician. He has an interest in nutrition and firmly believes in the impact diet can have on an animal's health. He is fortunate enough to work his with wife, Melissa, (whom he met at our hospital), and they have two children, Miles and Piper. In his free time, he spends time with their animals and he trains and competes in obstacle course races.
Melissa
RVT
Melissa has worked at Hillside since 2002, and she really enjoys taking care of animals. She is very interested in dental care for our patients and performing dental cleanings. She has 3 dogs, 4 cats, bearded dragons, hedgehogs, birds, donkeys, sheep, goats, chickens, a tortoise, and a chinchilla. She also has two, two-legged kids. She loves being around animals every day, and doing her job.
Carolyn
RVT
Carolyn was born in St Louis but moved to Las Vegas as a child. Even at a young age, she was drawn to animals and dreamed of working with them when she grew up. In 1997, while obtaining her Bachelor's degree in Psychology from UNLV, Carolyn started working as a kennel attendant at a veterinary hospital. After graduation, she was promoted to a Veterinary Assistant, learning the ins and outs of the veterinary world. Eventually, she decided she wanted to go to school to acquire her license as a Registered Veterinary Technician. She earned her degree from the College of Southern Nevada and passed her national boards exam in 2005. In 2012, Carolyn decided she wanted to move back to St. Louis and began the process of attaining a license in Missouri. She was very excited when she was offered a position at Hillside in 2014.
While she enjoys the medical aspects of her job, Carolyn has always been passionate about animal behavior. She earned her Fear Free Elite Level Certification in 2020, Low-Stress Handling Silver Certification in 2019, as well as assisted in getting the practice Fear Free Certified. Throughout the year, she attends various conferences and meetings focused on the topic of behavior and plans on obtaining more certifications in the future. She loves helping our clients understand how their pets think and feel in order to keep them happy and healthy.
In her spare time, she is an avid reader, activist, bargain hunter, and dreams of traveling the world. Her favorite animal is an elephant. She has adopted and sponsored several from The David Sheldrick Wildlife Trust and hopes to visit their compound in Africa someday.
Angie
Lead RVT
Angie has worked in the veterinary field since she was 16 years old and has been a member of our Hillside team since 1999 after graduating with a BS in Biology from the College of the Ozarks. Soon after starting with our practice, she decided to advance her education further. She received her AAS in veterinary technology and became a credentialed technician. In May 2017, Angie was inducted into the Veterinarian Practice Staff Honor Roll of Missouri.
Angie is also responsible for maintaining our hospital's social media accounts and website.
She loves working in this field and strives to always be advancing towards providing the best care possible for our patients.
When not at work, she shares her home with her husband, Mark, two cats, Truman and Franklin, and her standard poodle, Primrose the Primadonna. Primrose and Angie enjoy competing in both agility and obedience and hiking. Primrose is also a certified therapy dog and enjoys accompanying Angie to work daily.
Angie has a special interest in helping animals that are victims of disasters and has been an active member of the National Veterinary Response Team (NVRT) since 2006. She is also a member of the Missouri Veterinary Response Corp. She deployed to care for the animals affected by the tornado in Joplin, Missouri, and deployed in the aftermath of Hurricane Sandy. She has also provided support for working animals at multiple high-security events such as the Concert for Valor, the 4th of July celebrations in Washington DC, and the Republican National Convention.