Hillside Animal Hospital Reviews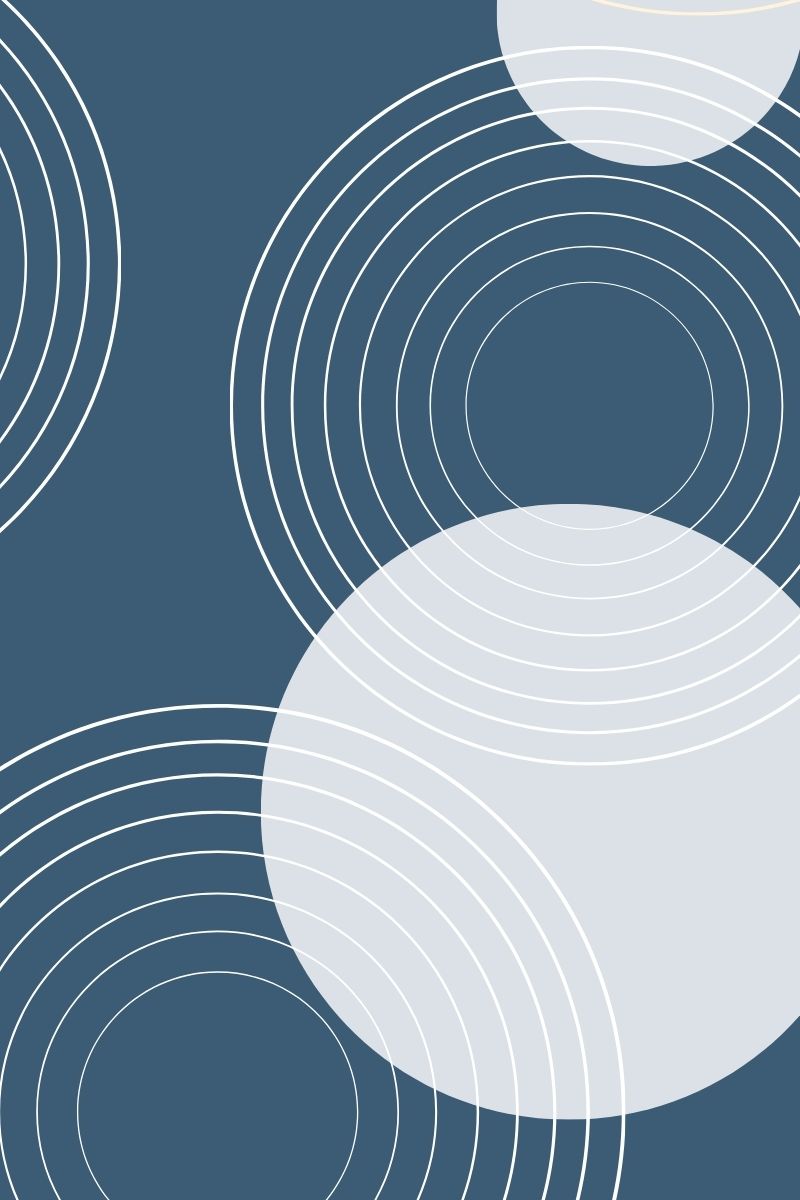 Our Reviews
Check out some of our recent reviews. You can find more reviews on our Facebook, Google, and Yelp pages. We love feedback, so please feel free to post your review as well, or take our survey!
I asked to get my cat Marcel in right away. I had urgent concerns and did not want to wait until the scheduled date. Staff was very understanding and able to accommodate this request. Dr. Ed saw us and did an excellent job addressing my concerns.
Everyone was so kind and friendly. They had great tricks and tools to make my new puppy as comfortable as possible. She didn't even know she was getting a shot. Eager to stick with them for her care.
Staff is ALWAYS very friendly & helpful. When my dog is seen by the vet techs or veterinarian, they are very knowledgeable and helpful for whatever we might need. They always are patient and careful with my furbaby.
As always, my 17.5 year old cocker spaniel received excellent care at Hillside. Whether Riley is there for a routine appointment, or something that requires medical care, the doctors are thorough, thoughtful, and caring.
i love my dogtors! they play with me and cheer for me when i need shots and they have the best treats (they always remember that cheese is my favorite)! i get so many snuggles there! they even taught me how to give high fives!
The whole team was incredible and so helpful and incredibly calm in a stressful time for me and my cat.
When I adopted my new dog in 2020 a member of the rescue recommended Hillside and we are SO grateful they did! From the initial visit the staff has gone out of their way to care for us. Kind, compassionate, and thorough with all advice – especially when answering my panicky emails/calls after the new guy binged on pretty much everything from our kitchen counter. In October I inherited a senior cat after a family death and the staff at Hillside were so helpful and supportive in getting her up to date on care. The online pharmacy is super convenient and they offer a ton of discounts; plus I know it is a trustworthy source. I also appreciate all of their COVID protocols and precautions. Thank you Hillside staff – you are all amazing!
Took my senior dog for a check up and shots. First time at this vet. Was very impressed with the services received and pricing.
Outstanding! I switched vets to Hillside a year ago and the difference is remarkable. With every staff member from customer service to the doctors – the communication, attentive listening and compassion conveyed, is of the highest possible level.
Wow, I can't express how thankful I am to Hillside Animal Hospital. I was in the process of moving across country with my dog who has Addison's and we were struggling to give her a reoccurring monthly injection. Hillside was able to see me on very short notice and help administer the injection. I was incredibly impressed with their level of service and the kindness they showed to me and my clearly very nervous dog. I wish I lived in the area, I would make Hillside my permanent vet if I did.
The Hillside Animal Hospital team is fabulous; I always feel welcome and know my fur babies are going to be very well cared for!
We came to Hillside with Dr Black. She is wonderful with the time that she puts into the animals that she sees and goes the extra mile for their care. She is also great at explaining what is going on so that it is easy to understand.
You guys are easy to get into and gromits visits are becoming much easier all around. He is a rescue dog that has his occasional grumpy times and they handle it quite well! THANK YOU for helping him to like people again!
I have trusted the care of my fur babies to Hillside since 1989. They are always thoughtful, courteous, and caring. I love the new fear free practice and wouldn't trust anyone else with my animals care.
I love that everyone is so caring and kind toward my cat. He's treated like he's beatiful & sweet & special. You make him having to leave his safe place at home and come for his visit as good as an appointment with a doctor can be.
We have been bringing our dog, Mallory, since 2020. She is relaxed and happy when we arrive which shows she feels good about the people she sees. This makes us feel good and relaxed about bringing her. And everyone welcomes us, too! We love it here!
I was recently in for a visit to go over options for my senior dog. Beth was the sweetest ever and so comforting and really just turned my day around with her kind words. All staff members here are so welcoming and truly care!
My dog has been a patient at Hillside for 6 months, since April 2021. We have gotten to work with Dr. Brittney, Dr. Aaron, and Dr. Anna. All have been kind, compassionate, skilled, and knowledgeable.
Before becoming a client, I emailed Hillside to inquire about what scented products they use in the building, as I have chemical allergies. Dr. Aaron was very caring and open to learning about the topic and how to help. They have implemented changes to reduce fragrance use and thus increase accessibility. This is extremely rare among veterinary practices and I am so thankful!
Dr. Brittney spent a long time with my dog at his new patient appointment to go over all the concerns I had and then even more time with me on the phone to answer all my questions. The various client services staff and technicians I have worked with (including Jessica and Meagan) have also been friendly and helpful.
My dog is older and has multiple health issues, so I frequently email the Hillside doctors to ask for information and advice on how to care for him. All of my many questions have been answered promptly, patiently, clearly, and with great attention to detail. So far my dog has received two procedures involving anesthesia, including abdominal surgery, and both have gone very well.
I am very glad to be a client here. Thank you, Hillside.
I generally dislike vets. Too many bad experiences in my oldest dog Roscoe's early days, at a number of different vets, are the cause. But Roscoe's got some old age stuff goin' on that necessitated a couple trips to the vet recently and luckily enough we got to deal with Dr. Brittney. She was awesome, and I won't hesitate to take my youngest dog to Hillside when she's due for a visit.
The staff is always friendly and patient l. The Vets are wonderful and take their time with my girl. We have been a part of the Hillside family for almost 3 years now and will be staying. Shylo's favorite part is the treats of course😉