Hillside Animal Hospital Accreditations
We have gone the extra mile to earn extra accreditations in order to provide your family with the very best care.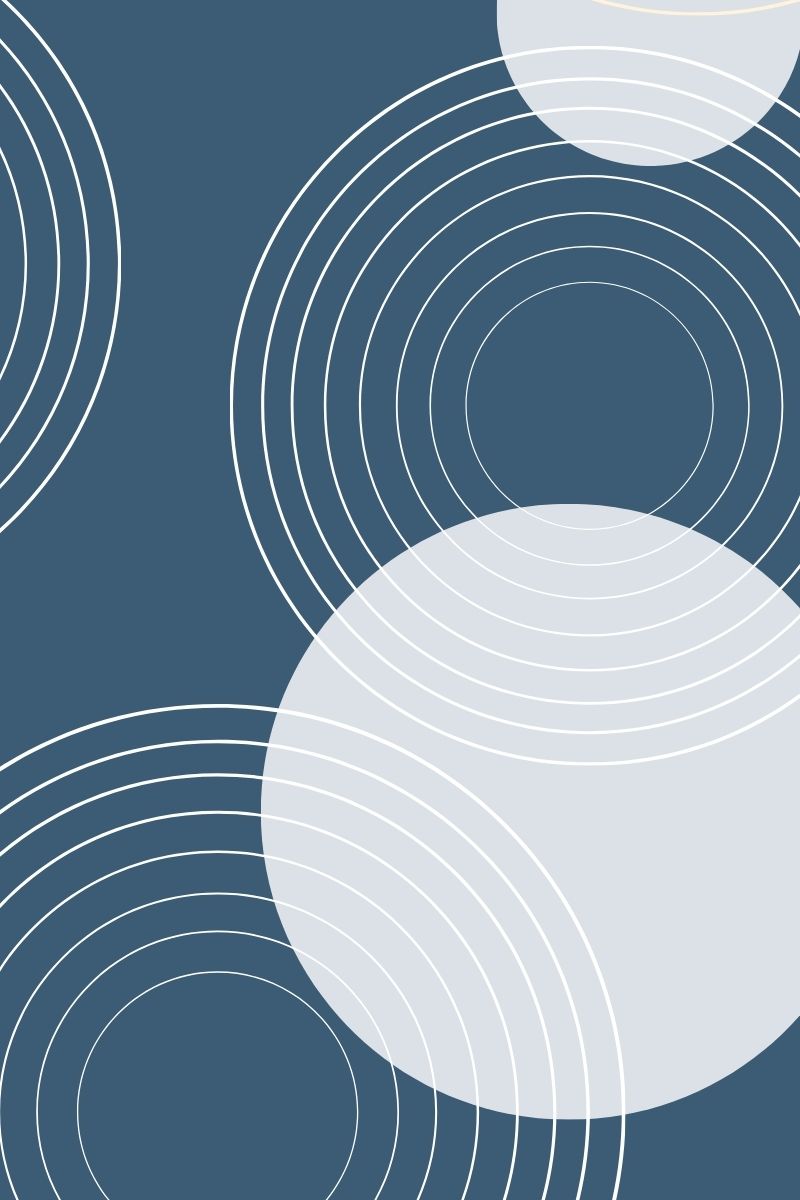 Hillside's Accreditations
We have gone the extra mile to earn extra accreditations in order to provide your family with the very best care. We are one of just two American Animal Hospital Association (AAHA)-Accredited hospital in St. Louis City, and one of less than 20 in the Saint Louis metropolitan area. In addition, Hillside earned certification as a Cat-Friendly Practice from the American Association of Feline Practitioners (one of just five in the metropolitan area). Many of our team members have become Fear Free Certified, making us one of only 17 hospitals in the area to provide Fear Free techniques to minimize pet stress. See below to learn more about each of our achievements!
AAHA-Accredited
Hospitals and staff are evaluated on approximately 900 standards that cover all aspects of veterinary medicine.
Only about 3,700 (12-15%) animal hospitals in the United States and Canada are accredited.
​It means your hospital holds itself to a higher standard, and that your pet is receiving care at a hospital that has passed the highest standards in veterinary care.
Cat-Friendly Practice
Each Cat Friendly Practice® makes an effort to have a calming environment. This includes a waiting area or experience that reduces stress associated with other pets, or unfamiliar smells.
Cat Friendly Practices® can also help advise you on ways to reduce stress before and after the veterinary visit.
Veterinary teams are skilled at understanding subtle signs of sickness and pain, and the individualized needs of cats including feline specific facial and behavioral cues.
Cat Friendly Practices® have a feline-only examination room that provides a safe, non-threatening area where cats can be examined calmly and effectively.
Low Stress Handling
Certified team members have completed over 17 hours of veterinary education and testing.
Training includes recognizing subtle signs of fear and anxiety in pets and learning how to approach and handle pets in a relaxed and non-threatening manner.
With a Low Stress Handling certification you can be sure that your pet will be cared for in a calm and caring manner.
Fear Free Certified Professionals
Team members have completed at least 9 hours of veterinary education with stringent testing and annual continued education requirements
Fear Free certified professionals not only look out for your pets' physical health, but also their emotional well-being.
Our hospital is equipped with a fear-free environment to help minimize stress.