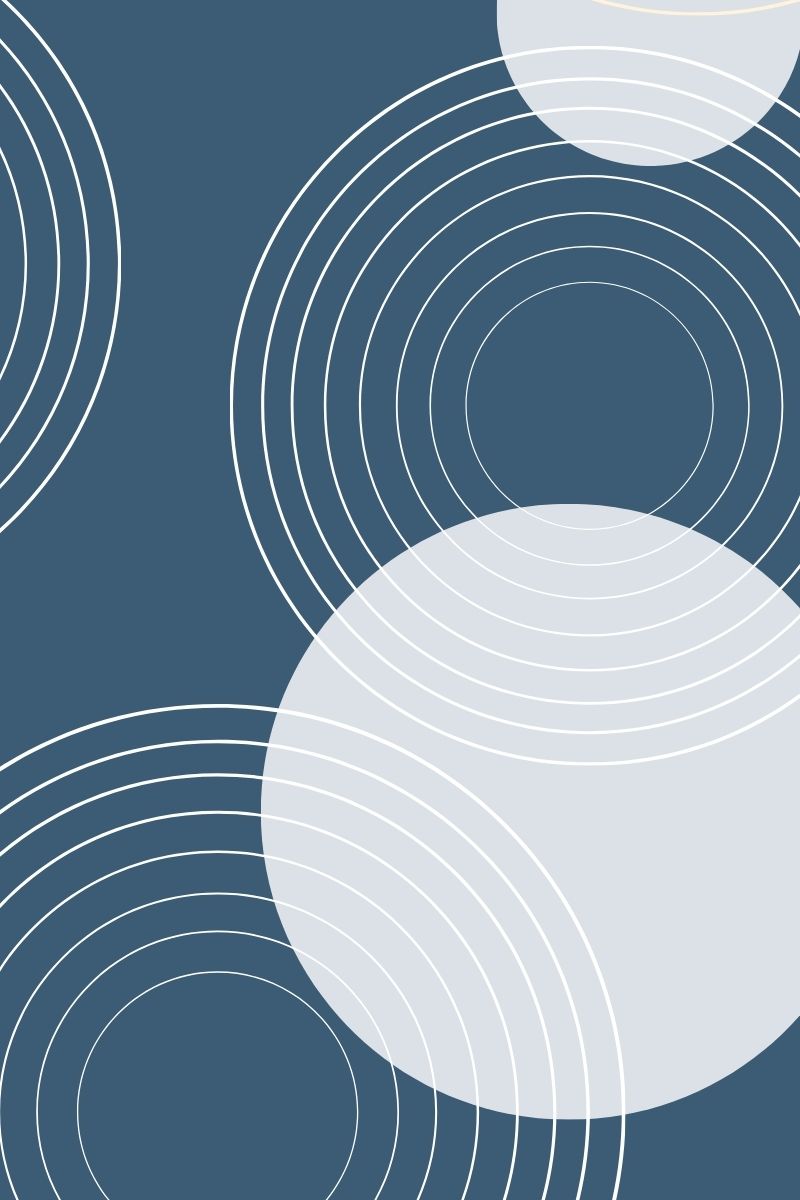 THE DAY OF YOUR PET'S SURGERY
APPOINTMENTS
Our hospital is by appointment only, we will schedule you for a half hour to hour long appointment depending on how nervous your pet is at the vet. A receptionist will escort you and your pet into an exam room to minimize the amount of time spent in the lobby. Dogs will have their weight taken in the lobby; cats will have their weight taken with the smaller scale in the room. A New Client Form or New Patient Form should be filled out at least 24 hours prior to your scheduled appointment.
The technician will take your pet's history, asking questions about lifestyle, diet, medications, and any concerns. With that information, the technician will go over the recommended well care and give you an estimate for the recommended services. The temperature, heart rate and respiration rate will be taken.
The doctor will then perform a complete physical exam, listening to the heart and lungs, looking at the eyes, ears, and mouth, checking the skin, coat, nails, and lymph nodes and palpating the abdomen. Any concerns will be addressed, and the doctor will discuss any additional treatments that may be recommended. Vaccines and blood draws will be performed in the room, unless otherwise indicated.
The entire exam will be typed and saved into your pet's chart. You will then be sent to the receptionist to be invoiced out and schedule any subsequent appointments.
DROP OFFS
If you don't have enough time to spend in the room for a full appointment, we offer a limited amount of drop-off appointments per day so that you can leave your pet here on your way to work and pick them up after you are off.  Usually, pets are dropped-off sometime in the morning.  If there are multiple animals dropped off, the doctor will triage to determine critical patients.  The services will be performed between surgeries or appointments.  We will call you with updates and when services are completed, but you can expect to pick up your pet late in the afternoon or evening.
When you drop-off your pet, a Hospital Admission Form should be filled out with as much information as possible, including any questions or concerns you may have.  An estimate will be provided at your request.
Your pet will be placed in a size appropriate kennel with a blanket or towel, water and litter box for cats (unless otherwise directed by the doctor).  All personal items will be labeled or placed in a box just for them.  A cage card with their name, the reason for the visit and any alerts will be on the kennel to identify them.
A full exam and requested services will be performed and any additional procedures will be authorized by you prior to performing them.  Once all services, procedures and charts are completed, a doctor will call to discuss the exam. They will set up a discharge time.
SURGERY
Admissions – All surgical admissions are expected between 7am and 7:30am the day of surgery. All patients should be fasted from 10pm the night before. They may have water up until the morning of their procedure. Surgical admissions forms – please leave time the morning of your pet's surgery to fill out a pre-operative admission form with one of our receptionists. You will also have time speaking with the doctor about your pet's procedure to be sure that all of your expectations are met.
Pre-surgical Work-up – This includes pre-operative bloodwork and physical exam/vitals, or any other testing deemed necessary on an individual basis. Bloodwork evaluates critical parameters prior to anesthesia to be sure that the patient can handle the medications used to induce and maintain anesthesia.  Anesthesia protocols and surgical procedures are often based on the findings of these reports. One or more of your pet's legs may be shaved for an IV catheter to be placed, as well as the area around the surgical incision, under the tail and occasionally above the paw.
Post-operative updates- the doctor or surgical technician will be calling at the end of surgery to advise you on the status of your pet. This is typically between 12 and 2pm depending upon the number of surgeries scheduled that day. At that time they will also set up a time to discharge your pet.
Going home after surgery – please plan to arrive at the time suggested by your doctor or surgical technician. Once you have arrived, our reception staff will take care of the financials and go over any discharge instructions, as well as medications or special instructions at that time. This is the time to ask any questions that you may have. If you know that your pet is a licker or chewer now is the time to ask for an Elizabethan collar if one has not already been suggested. Licking and chewing will delay healing and introduce infection to the surgical site.
Post-operative care- for most surgical procedures, you will be asked to keep your pet calm and quiet for 10-14 days following surgery. You will also not be allowed to bathe or groom your pet during this time. If you have concerns about keeping your pet quiet, please let the doctor know so that we can prescribe a sedative for your pet.
Updates – you can expect to receive a post-operative call from our staff within 24 hours of your pet's discharge. If you have any questions or concerns after a surgery please feel free to contact out staff.
Re-checks – rechecks vary based on the type of surgical procedure done and are typically included in the price of the initial surgery. Consult your discharge instructions for the timing of these rechecks including any suture or staple removals. 
**Please be available by phone at all times the day of your pet's surgery! One of our doctors or staff members may be calling with updates, questions or concerns and cannot proceed in certain situations without your consent.**
EUTHANSIA
Deciding to euthanize your beloved companion can be difficult and is often times a very emotional decision. However, it is a decision many pet parents face at least once in their lifetime. Our purpose is to support and prepare our clients for this decision and to give you the information you need to ensure you are making the best decision.
Euthanasia allows families to provide a humane and comfortable death for their pet. We often hear concerns of not knowing when it is time and second guessing when a decision has been made. There is no right or wrong time when it comes to euthanasia. When you start considering if it is time, you should begin evaluating your pets quality of life and comfort. The HHHHHMM Scale is a valuable tool for this. Additionally, this resource from the Ohio State Veterinary Medical Center is a good resource that contains additional talking points for families and addresses how euthanasia can affect children and other pets.
If you make an appointment for euthanasia with our hospital, at arrival, you will be taken to a quiet room. The staff will go over after-care wishes for your pet and place an IV catheter in the front or rear leg. Our goal is to make the euthanasia process as painless as possible. While some pets do not mind needles, others do tend to have strong reactions. If you know your pet is anxious about needles, please let us know ahead of time. We can prescribe pre-visit anti-anxiety medications and mild sedatives to help make the process as peaceful as possible for both your family and your beloved pet. In pets that are sedated or ill, it may take several attempts to access a vein. We encourage pet parents to stay during the procedure but understand if you can't. Our staff will ensure your pet is comforted as they enter their final journey.
Once a veterinarian has access to a vein, they will administer an anesthetic agent, followed by the euthanasia solution. This causes your pet to fall into unconsciousness, before slowing and then stopping the heart altogether. These medications work at the level of the brain and are not painful for the pet. The veterinarian will then use a stethoscope to confirm that the heart has stopped beating. For a few minutes after, you may witness involuntary muscle twitching and breathing from your pet. The bladder and bowels may also release. These are perfectly normal occurrences and no cause for concern. You are then usually given the option to spend a few minutes alone with your pet.
Aftercare includes a clay paw print and cremation at Animal Care Services. If you would like your pet's ashes back, you can scatter your pets' ashes in their favorite walking spot, keep them in an urn, or arrange for them to be made into jewelry. If you prefer not to receive your pet's ashes, you can also elect for a communal cremation and your pet's ashes will be spread at Animal Care Service's property.
Alternatively, you may wish to bury your pet. If you want to bury your pet at home you should check any local ordinances for restrictions. There are also pet cemeteries located across the St. Louis area.
PAYMENTS
Payment in full is due upon discharge and under certain circumstances, a deposit will be required prior to services being performed.  For your convenience we accept the following forms of payment:
Cash, Check, Credit Card or Debit Card with the Visa, MasterCard or Discover logo, and Care Credit.
Pet insurance is strongly recommended.  There are a number of pet insurances, and we recommend doing your research to determine which company and plan best fits you and your pet's situation.  With all insurances, you are still responsible for the entire amount of the bill and the insurance company will reimburse you afterwards.