Convenience At Your Doorstep
Learn more about our Purina Home Delivery service below.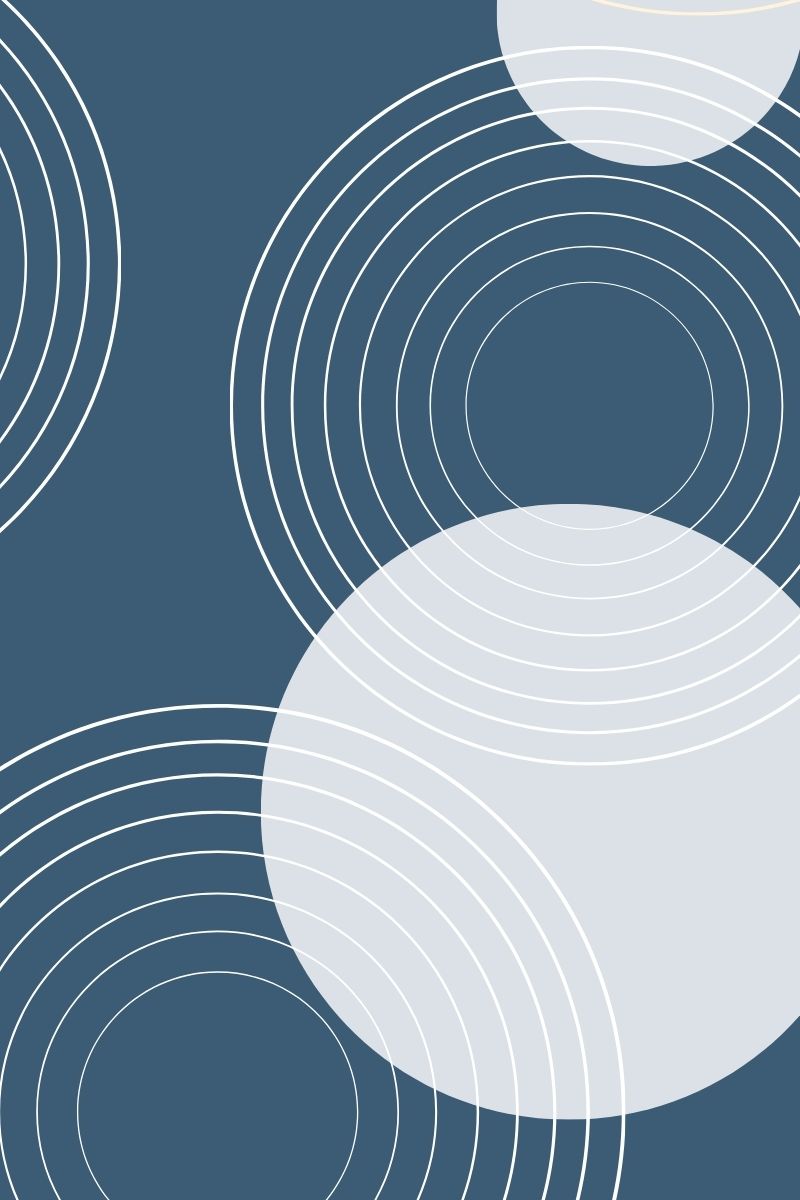 Purina Home Delivery
Get pet food delivered right to your front door from ProPlanVetDirect. You can order dog and cat Purina Veterinary Diets as well as Purina ProPlan diets and treats. Avoid an extra errand and shipping is always free! Use code TAKE30 FOR 30% off your first auto shipment. Enroll and shop online in a few quick steps, with auto-replenishment options available. Purina also offers a 100% money-back guarantee!!
You'll need a clinic code to get started. Use code: 01Q7V
To sign up for Purina Vet Direct, please visit the page here.