Hillside Animal Hospital FAQs
There is no question too big or too small for our veterinary team. Below are some answers to our most common questions.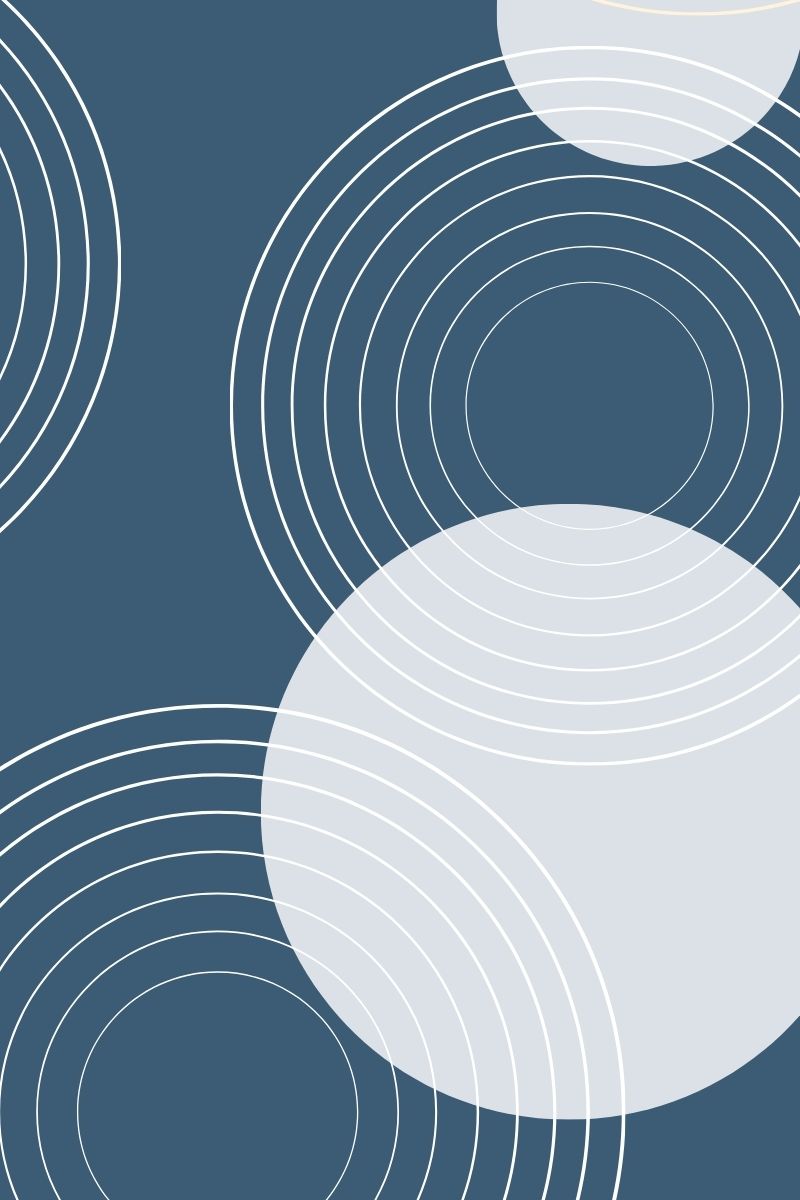 FAQs
Below are some common FAQs that might help answer any questions or concerns. Please feel free to contact us for any other questions you may have.
Are we accepting new clients?
Yes, we are happy to welcome new clients and patients to our practice, however, we have limited availability on how soon we can see you for your first initial examination. We recommend calling as soon as possible and at least two months before your pet is due for their annual wellness care to set up your initial visit. Unfortunately, we are unable to see non-clients on an emergency basis at this time.
What is a technician (tech) appointment?
We offer this service as a courtesy to our clients so that you do not have to pay an examination fee every time you bring your pet into our clinic. A tech appointment is a scheduled time that has been set aside for a technician to administer vaccines, medications, subcutaneous fluids, or perform blood draws, trim nails, express anal glands, etc.
(Please note that in order to schedule with a veterinary technician, your pet must have been seen by a veterinarian within the previous 12 months.)

How long will the technician appointment take?
We understand that your time is very valuable. Generally speaking, these appointments are relatively quick. It can take anywhere from 5 to 15 minutes, depending on what procedure is being performed.
I am not a client, but can you answer my questions?
Unfortunately, if we do not have an established doctor-to-patient/client relationship, we are unable to give medical advice.
Do you accept Pet Assure?
We are not accepting new clients with Pet Assure. If you are an existing client that has previously used Pet Assure and have a current membership, you are welcome to continue its use. We will ask to see your membership at each visit.
Do you work on exotic pets?
Although we occasionally work with pocket pets and rabbits, our expertise is with dogs and cats.
Do you crop ears?
We do not. We agree with the American Veterinary Medical Association (AVMA) that "ear cropping is a cosmetic procedure with potential negative outcomes for the animal."
Do you declaw cats?
We do not. In December 2019, declawing was banned in the city of Saint Louis. We would be happy to discuss alternatives to declawing with our clients.
What are your fees for services?
Each patient's need is individual. We always start with a full physical examination of your pet and review their previous medical records to tailor a health plan that is appropriate for your pet's needs and environment. We would be able to provide a cost estimate after that evaluation. Currently, our exam fee is $55.
Why do I need a blood test for heartworm prevention?
It is important to know that your pet is negative for heartworm infection prior to prescribing preventive medications. Heartworms are spread by mosquitoes, and our pets need to be screened every 12 months for infection. Our heartworm tests also screen for common tick-borne diseases that are found in this area.
Is prevention really needed year round?
Do we provide any in-home services?
House calls are not our specialty, but occasionally we are able to offer limited services for our clients.
What's included in a dental procedure?
At Hillside, we take oral health very seriously. More than 80 percent of dogs and 70 percent of cats show signs of dental disease by the time they are three years old.
Our dental procedures include a complete oral exam once your pet is under anesthesia, as well as dental radiographs of every single tooth. Most of the body of the tooth is below the gum line, which makes it difficult for us to evaluate your pet's oral health by just lifting their lips during their physical examination.
Once evaluated, a veterinary technician will then ultrasonically scale and polish the teeth, and the doctor will then perform any necessary extractions or treatments. A technician is continuously monitoring anesthesia and your pet's vital signs and caring for your pet's IV catheter.
We use the most up-to-date anesthesia and pain management protocols to ensure a safe and pain-free procedure for your pet!
You can find more information on our website about dental care here.
Why can't you just hold my pet down to get the procedures done?
We are a Low-Stress and Fear Free based veterinary practice. Our focus is to minimize the anxiety and stress that patients might endure while in for visits. To force a patient to have something done to them heightens their fears, which will continue to escalate at future visits without any intervention. You will find that we often will prescribe anti-anxiety medications for fearful patients to use prior to their veterinary visits. We may also discuss the sedation of your pet to further decrease their stress during their visits.