Hillside Animal Hospital FAQs
There is no question too big or too small for our veterinary team. Below are some answers to our most common questions.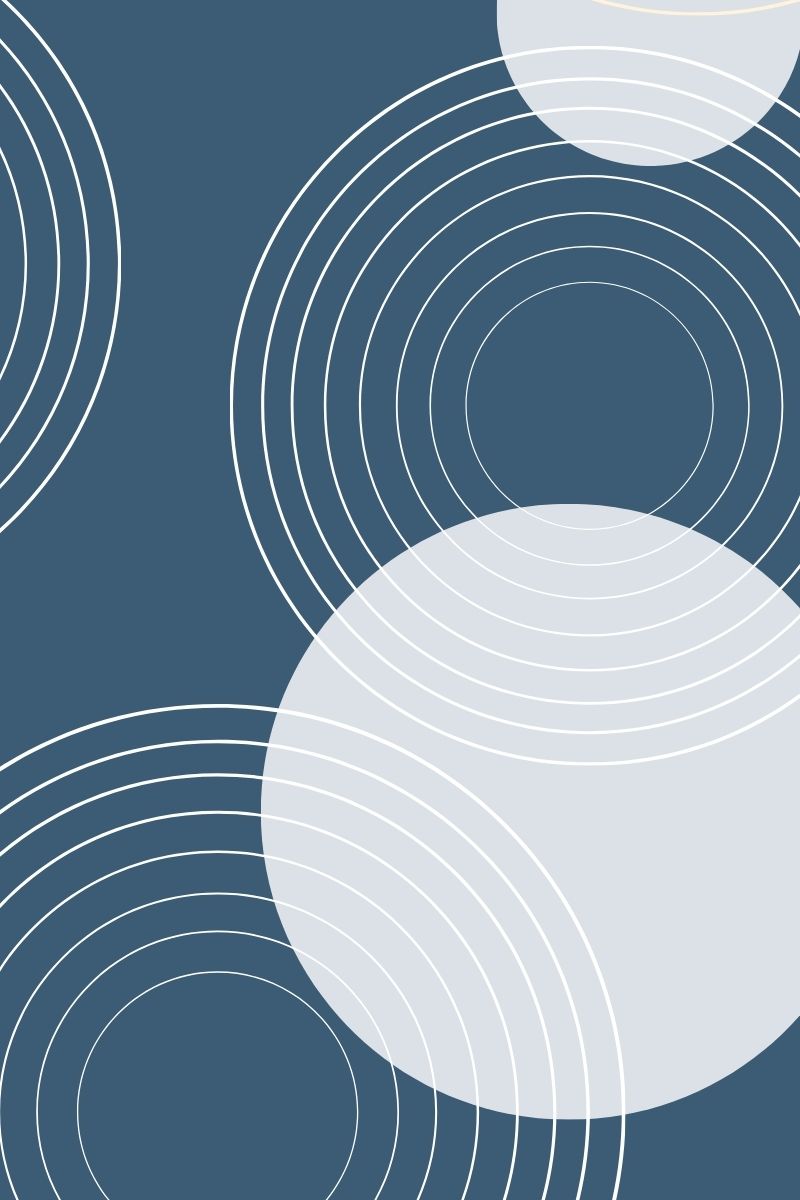 FAQs
Below are some common FAQs that might help answer any questions or concerns. Please feel free to contact us for any other questions you may have.
Are we accepting new clients?
YES! We are happy to welcome new clients and patients to our practice. We recommend calling as soon as possible and at least two months before your pet is due for their annual wellness care to set up your initial visit.
What services do we offer?
Wellness Care, Surgery, Dentistry, Puppies and Kittens, Senior and End-of-Life Care, Diagnostics, and
many more!
Our initial exam fee is $60.
Does Hillside offer payment plans?
Hillside is proud to offer CareCredit as a payment option for our clients. Once approved, CareCredit allows pet parents to use this medical credit card to pay for veterinary expenses over a set term at 0% interest. Learn more about CareCredit at
www.carecredit.com
.
Do we offer same day appointments?
Yes! We have multiple appointments reserved every day for patients that need to be seen that day. These are available on a first-come, first-served basis.
Does Hillside offer house calls?
House calls may be offered to established clients based on schedule availability.
Do you crop ears?
We do not. Hillside is opposed to ear cropping in agreeance with the American Veterinary Medical Association (AVMA) and American Animal Hospital Association (AAHA) that "ear cropping is a cosmetic procedure with potential negative outcomes for the animal."
Do you declaw cats?
No, Hillside does not offer this surgery. St. Louis City established a ban on this surgery in 2019. We would be happy to discuss alternatives to this procedure and behavior modification techniques to help with inappropriate scratching at home.
Hillside is a Low-Stress and Fear Free based practice, what does this mean for your pet?
Low Stress Handling and Fear Free are a collection of handling techniques designed to minimize patient stress and maximize veterinary efficiency. Based in behavioral science, these techniques help calm anxious patients, making the entire treatment process easier and safer for the animals and people involved. To force a patient to participate in their care heightens their fears, which will continue to escalate at future visits without any intervention. You will find that we often prescribe anti-anxiety medications or sedation for fearful patients to use prior to veterinary visits.