Hillside Animal Hospital is a full-service veterinary medical facility, located in St. Louis, MO.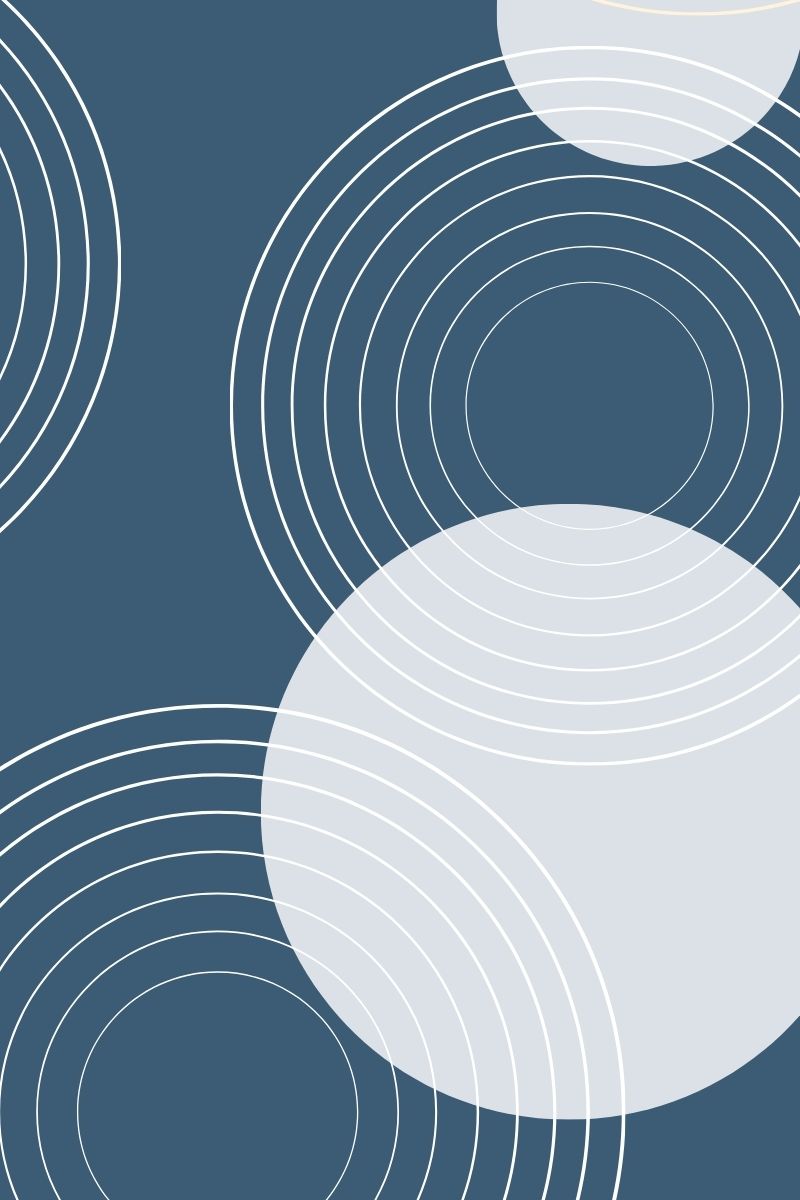 About Hillside
Hillside Animal Hospital is a full-service veterinary medical facility, located in St. Louis, MO. At Hillside Animal Hospital our mission is to provide the highest quality of veterinary care to our patients while serving their owners with professionalism and compassion. Our skilled staff at Hillside Animal Hospital seeks to provide the best possible medical, surgical, and dental care for our highly-valued patients.
We are committed to promoting responsible pet ownership, preventative health care and health-related education for our clients. Hillside Animal Hospital strives to offer top-notch care to our patients as well as superior client service to their owners. We want our clients to see our compassion for their pets and our passion for our profession.

Hillside Animal Hospital is one of less than 20 AAHA-Accredited Hospitals in the St. Louis area. Veterinary hospitals are evaluated on approximately 900 standards of veterinary excellence in order to become accredited. AAHA-accredited hospitals are recognized among the finest in the industry and are consistently at the forefront of advanced veterinary medicine. To learn more, visit the AAHA website.
With a convenient South City location near "The Hill," bringing your pets to Hillside is convenient and easily accessible. For directions to our location, click here!
Our Rescue Work
The staff at Hillside Animal Hospital has a passion for rescue work and the underprivileged pet community. Therefore, we have made helping these pets part of the core values of our practice. We work hand-in-hand with numerous rescue organizations throughout the city. We have a close relationship with The APA, Operation SPOT, Pound Pals and more.
We also work with P.A.W.S. (Pets Are Wonderful Support), an initiative of St. Louis Efforts for AIDS. P.A.W.S. provides resources to people living with HIV/AIDS so they can keep pet companions as long as possible.