Learn more about our diagnostic services below.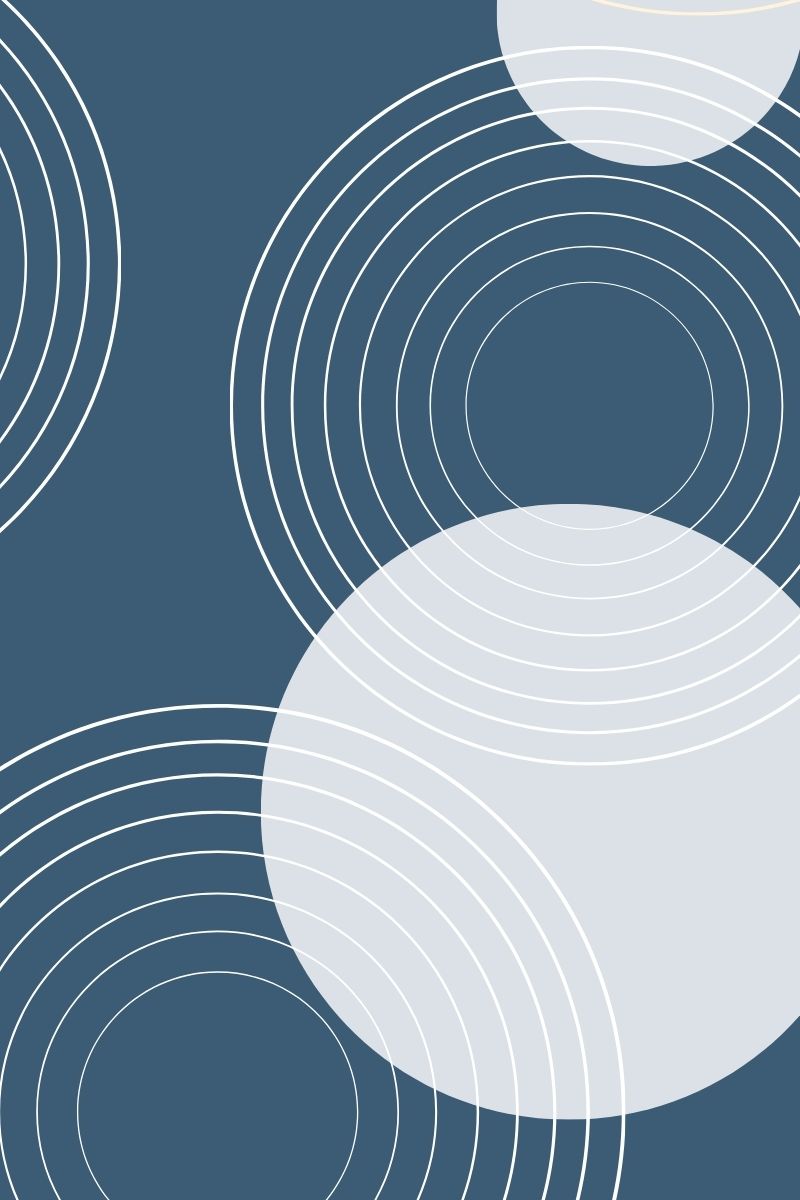 Diagnostics In St. Louis, MO
IN-HOUSE LABORATORY
Our in-house laboratory saves valuable time in testing and diagnosing whether it be for regular wellness visits or emergency care. Our skilled Technicians and Doctors utilize our modern lab resources and equipment to better serve your medical needs for immediate answers.
REFERENCE LABORATORY
For any specialized testing that cannot be performed in-house, we have relationships with multiple veterinary diagnostic laboratories. This allows us to offer the most up-to-date testing to help properly diagnose and treat your pet.
DIGITAL X-RAY
With the advances in digital x-ray technology, we can now manipulate the digital images that we take off a pet's systems to see what is wrong. This has allowed us to detect things like hairline fractures and orthopedic conditions that were previously not visible.
Radiology (x-rays) is routinely used to provide valuable information about a pet's bones, gastrointestinal tract (stomach, intestines, colon), respiratory tract (lungs), heart, and genitourinary system (bladder, prostate). It can be used alone or in conjunction with other diagnostic tools to provide a list of possible causes for a pet's condition, identify the exact cause of a problem or rule out possible problems.
DENTAL X-RAY
We are proud that we have the most up-to-date equipment to treat dental disease, including digital dental x-rays. This allows us to detect if there is any disease beneath the gum line that we would not be able to see otherwise. We are often able to see undetected abscesses, broken teeth, resorbed roots, retained roots, and more thanks to dental radiographs.
ULTRASOUND
Ultrasonography is a type of diagnostic technique that uses ultrasound waves to produce an imaging study. This means that when we perform ultrasonography, we can see internal images of the patient's body. Unlike some other imaging studies, like x-rays, ultrasonography does not use radiation. Instead, ultrasonography uses high-frequency sound (ultrasound) waves to create a picture of what is inside your pet's body. Ultrasonography is a completely non-invasive, painless way to diagnose and evaluate many common diseases.
ELECTROCARDIOGRAM (ECG)
On-site ECG services are available, as well as cardiac consultations. Because dogs' and cats' hearts can suffer from the same problems as human hearts, it's critical to keep an eye on them and test them for signs of heart disease, especially as they get older.
The electrocardiogram, or ECG, is a non-invasive treatment that allows your veterinarian to examine your pet's heart. It examines the size and position of the heart chambers as well as the pace and regularity of the pet's heartbeats. An ECG, in addition to heart measures, will identify any existing heart problems in the cat or dog. Early identification of cardiac problems in your pet, just like in humans, increases the chances of successful treatment of the pet's heart ailment.
ECHOCARDIOGRAM
An ultrasound examination of the heart is known as echocardiography. It's frequently used to look for heart-based cancers like hemangiosarcomas, as well as to examine the heart in an animal suspected of cardiac illness. While radiography can depict enlargement of the heart and blood arteries (a snapshot of the heart and vessels), echocardiography depicts the heart and its components (valves) in action (i.e. a motion picture of heart muscle movement and blood flow). With very few circumstances, no dog or cat should be put on cardiac drugs without an echocardiogram being used to make a diagnosis.
Veterinary Services In St. Louis, MO