We look forward to seeing you soon! Get to know the amazing veterinarian team at Hillside Animal Hospital and why we love what we do so much.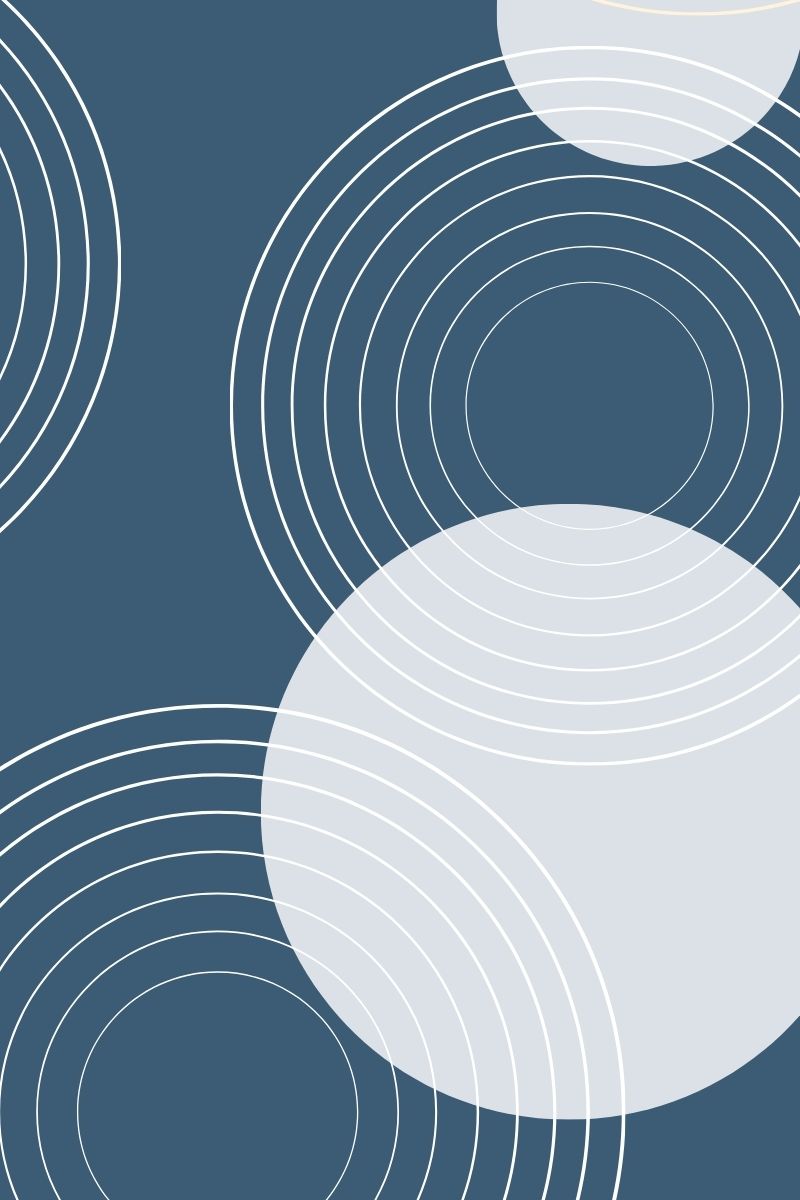 Dr. Anna Migneco
Veterinarian
Dr. Anna grew up in St Louis, watching her veterinarian father perform surgeries from a very young age. Naturally, after obtaining a degree in Biology from Saint Louis University, she went to veterinary school and graduated in 2014 from the University of Missouri. After graduation, Dr. Anna moved to Kansas City to practice veterinary medicine for a few years before coming home in the spring of 2017 to work with her Hillside family again. Dr. Anna now lives in St Louis with her spouse, Aaron, and their 5 animals. Dr. Anna and Dr. Aaron are now the proud owners of Hillside Animal Hospital and are looking forward to continuing Hillside's reputation for excellence and compassion. In her free time, she enjoys traveling and hiking with her dogs.
Dr. Aaron Willis
Veterinarian
Dr. Aaron grew up in Grain Valley, Missouri. He studied Animal Science as an undergraduate at the University of Missouri while also playing sousaphone for Marching Mizzou. After 3 years of undergraduate coursework, he was accepted into MU's College of Veterinary Medicine. Dr. Aaron completed his DVM degree in May of 2014. He practiced for 3 years in the Kansas City area before moving to St. Louis in 2017. Dr. Aaron has a keen interest in soft tissue and orthopedic surgery, as well as ophthalmology and dentistry. Dr. Aaron resides in St. Louis with his wife, Anna. Together they have 5 furbabies: 3 cats, Neko, Piper, Peter, and 2 dogs, Archer Potato and Oliver Pesto. In 2020 (along with his wife Anna), Dr. Aaron purchased Hillside Animal Hospital. In their spare time, they enjoy traveling, hiking, drinking coffee, playing musical instruments, and spending time with family.
Dr. Betsy Marziani
Veterinarian
Hi, thanks for choosing to read up a little bit about Dr. Betsy. Her real name is Elizabeth, but no one has ever called her that (even her parents). She has lived in St. Louis most of her life and attended Bradley University for her undergraduate degree in biology and Mizzou for veterinary school (MIZ-ZOU)). While a student at Mizzou, a friend recommended her to do a preceptorship at Hillside. After a short stint away, she returned to Hillside and has been a veterinarian here since 2008. Her greatest pleasure at work (besides her patients and clients) are her awesome coworkers and the ability to have fun even when it gets stressful. In addition to working at Hillside, she has been president of the local veterinary association and served on their executive board for over 8 years. She is also involved in our state veterinary association, the MVMA. When not playing with fur balls at work, she is wrangling her son and daughter, is a lover of all things outdoors (fish – not so much) and is a photography enthusiast. Traveling the world (while taking pictures of course) feeds her soul. Back at home, the largest contributor of animal hair to her household is her cat Handsome Rob and in second place is their dog, Rory. Rory enjoys going to rally and agility class while the cat can't be bothered to answer this question.
Dr. Brittney Haffner
Veterinarian
Dr. Brittney grew up in St. Louis and earned both her undergraduate and veterinary degrees at Mizzou. She graduated veterinary school in 2020 and has been working at Hillside since. She has loved getting to know the clients and patients at Hillside and considers it an honor to be a small part of keeping them happy and healthy. She enjoys all aspects of being a veterinarian but especially enjoys preventative medicine and clinical pathology. Dr. Brittney's immediate family consists of her fiancé, CJ, their two dogs, Myla and Sabrina, and their cat, Nemo. In her free time, Dr. Brittney enjoys exploring the outdoors (mostly in the summertime – she dislikes the cold!), trying new restaurants, reading any and all mystery and romance novels, and usually has a coffee in her hand while doing all the above.
Dr. Christina Black
Veterinarian
Dr. Christina grew up in Saint Louis. She attended Southeast Missouri State University where she obtained a degree in Animal Science while playing Division I soccer. Dr. Christina attended MIZZOU for veterinary school and graduated in June of 2021. She practiced at a private practice in Saint Louis city for 1.5 years before joining Hillside Animal Hospital. Dr. Christina has a special interest in dermatology, canine and feline dentistry, and soft tissue surgery. In her free time, Dr. Christina resides in St. Louis with her husband, Austin, and her mini Goldendoodle Gus. They enjoy hiking, traveling to national parks, and spending time with family.
Dr. Ed Migneco
Veterinarian
Dr. Ed Migneco graduated from the University of Missouri, College of Veterinary Medicine in 1986 and took over HIllside Animal Hospital right after that. At the end of 2019, he sold the practice to his daughter, Dr. Anna, and son-in-law, Dr. Aaron, and went to work for Gateway Pet Guardians, serving the community of East St. Louis, Illinois. He is very active in the Animal Welfare community and over his career, he has volunteered and/or was on the board of directors for such organizations as Gateway Pet Guardians, Stray Rescue of St. Louis, Five Acres Animal Shelter, Pets Are Wonderful Support, and Tenth Life Cat Rescue among others. He has won numerous awards including the Missouri Veterinary Medical Association Veterinarian of the Year in 2002, the Hartz Corporation Veterinarian of the Year in 2007, and the William Wolff Volunteerism Award in 2016. Dr. Migneco is a Diplomate of the American Board of Veterinary Practitioners, specializing in Canine and Feline Practice. He has three daughters. Anna is a practicing veterinarian who took over Hillside Animal Hospital in 2019. Gina is a Doctor of Pharmacy and lives in Portland, Oregon. Nina lives in London and attends the Royal Veterinary College. His interests are travel, photography, and trivia. He has a rescue cat named Helen.